Tag Archives:
flying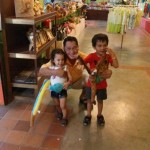 Dear Js, Oh man. We're finally back home. You have no idea. So happy to be home. And now that we're finally over our jetlag, let me tell you how it went… Act 1: Plane ride to KL. It started alright. We had tons of
…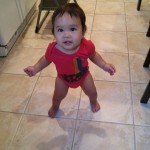 Dear Js,i The moment you've been waiting for finally happened. I bet you've been wondering, when's this crazy old man finally going to run out of steam with his rambling letters? Well today's your lucky day. It finally happened. I ran out of steam. Some
…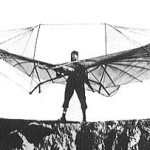 Dear Js, Don't tell her I told you this. Mama felt down all this week. A few weeks ago, she was excited to work on her biz. Things were popping. Newsletter, moms, group, workshop, pediatrician. So many things. This week, everything seemed to fall apart.
…